We specialize in organizational activities, designed to deliver state-of-the-art and instant results.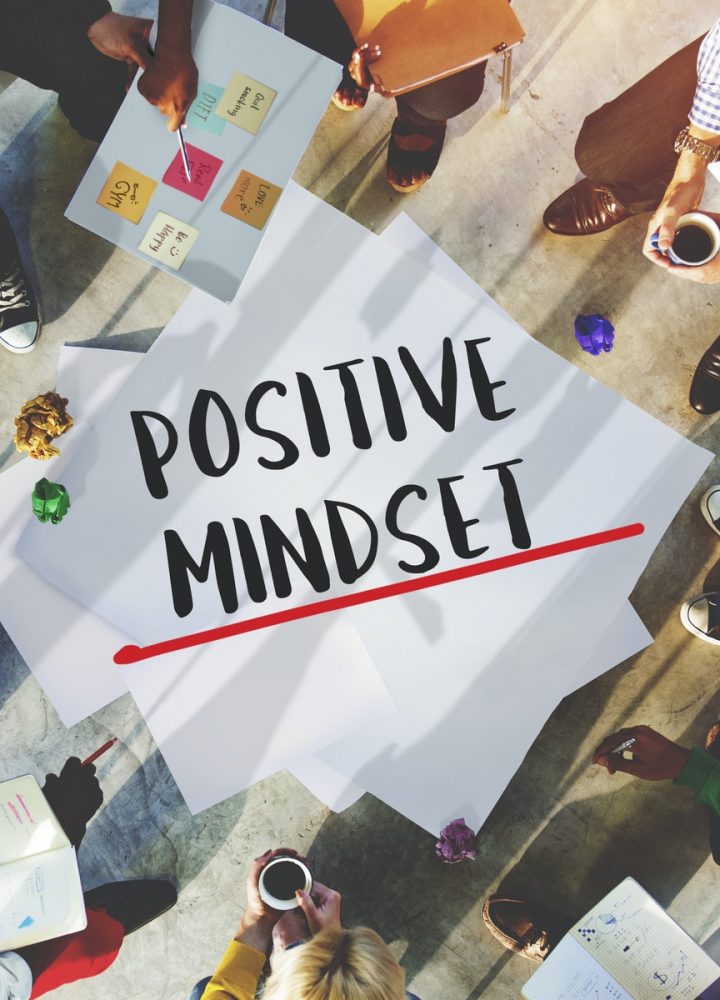 From Employee Activity to Productivity
Proprietary Seminars and Activities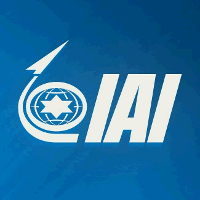 "Thank you for an amazing year of health, for the seminars and the talks. Our employees could not stop but provide positive feedback regarding the content you delivered. It's a pleasure to hear our employees respond this way for employee activities. You've made my year"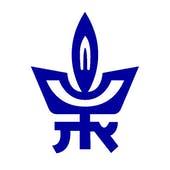 Recommendation for happy hour with an added value. We hired Wellbeing Employees for a corporate function for the Women's day. It worked like a charm, with their professional and caring team. Our ladies had loads of fun and wouldn't stop talking about this great activity and experience.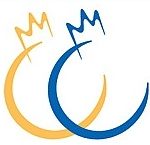 We designed a tailor-made wellbeing program for our employees, together with Wellbeing Employees. They brought great innovative and viable ideas which were well executed through top-notch seminars. All in competitive pricing. I enjoyed working with Wellbeing Employees. They operated in a professional manner, their availability was great and they were committed for the successful xxx of the project. I highly recommend Moran from Wellbeing Employees for anyone who'd like to implement an organizational wellbeing program.